If you want to summon your own guardian angel for your protection from all kind of evils then use chief verses of Holy Quran - The Ayaut-ul-Kursi.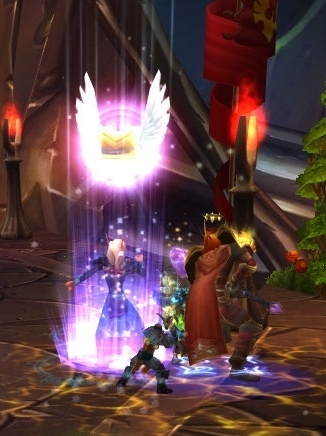 When you go to bed, recite Ayat-ul- Kursi (2:255) for there will be a guardian appointed over you from Allah, and Satan will not be able to approach you till morning.
---
Sources:
Hadith narrated by Abu Huraira, in which Prophet Muhammad (peace be upon him) said: "Whoever recites Ayatul Kursi after every prayer, there will be a guard from Allah who will protect him from all kinds of evil." (Sahih Muslim, Book 4, Hadith 845).
Chapter: Inducement towards the Recitation of some Special verses and Surah of the Noble Qur'an https://sunnah.com/riyadussalihin:1020
Date Published: Apr 08, 2023