After encountering mental health damage back in 2018, before arrival as the Legendary Freelancer, I have had been in the IT Industry for over 14 years and maintained a perfect 5-star profile by the mercy of ALLAH (اللہ)
2015 was the year when I started selling my online crash courses on Udemy for teaching web development skills based on my practical freelancing experiences.
In addition, I also got interested becoming an influencer in gaming industry with virtual reality so I started helping VR companies and indie developers with my ideas, suggestions and strategies to help improve their games & sales.
However, when I started going into Facebook groups with intention to help freelancing beginners of Pakistan (even some entrepreneurs by visiting their physical offices), I encountered so much jealousy and envy against me from Pakistani freelancers and entrepreneurs even though I was helping them for free.
Their behaviors online and offline for blocking, mocking, abusing, insulting and pushing me back was so extreme but I was neglecting it all without reflecting back until one day...
I told about such events to my wife who made me realized I was being fooled and misused by the Pakistani people.
The moment, I realized what happened, was the moment all of my wounds started to bleed which affected severe mental health damage to my mindset and I got shattered down, lost my self-confidence and my brain started to malfunction.
This slow poison put me in a situation where I found myself alone in the dark and not being able to express myself through words in writing anymore.
My programming career was devasted because I could not sit properly for using computer to write code on screen, although I was looking like a normal human to others, but emotionally and mentally it was so much pain in my life ever.
I was so angry, frustrated, mad and bleeding like a wounded lion against cruel people of the society who were pushing back shy high achievers (which I realized during my transformational journey) when they try to show up with some courage in public for speaking the truth.
Although, I was hoping for death but I was not willing to give up being a gamer and faithful believer in ALLAH (اللہ)
Then...I promised ALLAH (اللہ)

I was fond of reading magical stories, spiritual powers, games, movies and cartoons since my childhood, with further interest in martial arts, I worked hard every single day to move out from an unresolved mystery of my life.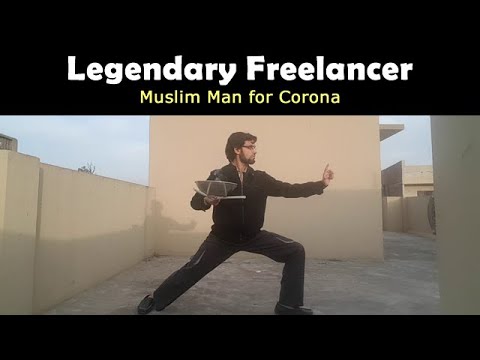 An unknown journey being...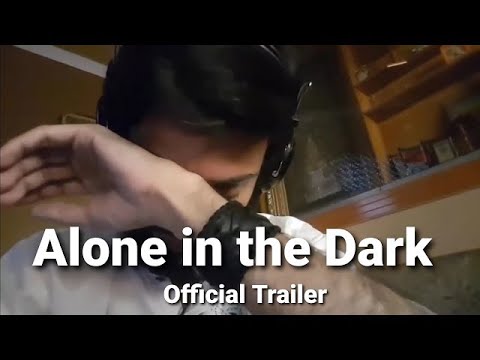 The journey when it was discovered "who the hell I am?"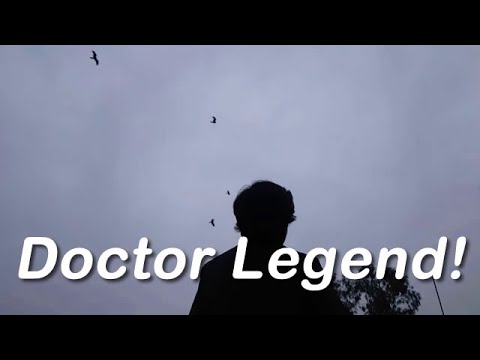 My comeback like a storm is spiritually connected with the arrival of corona virus storm by ALLAH (اللہ)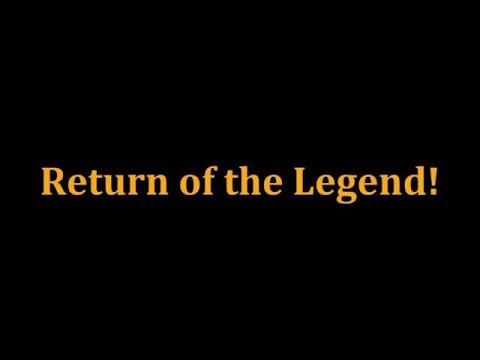 My comeback like a storm is spiritually connected with the arrival of corona virus storm by ALLAH (اللہ)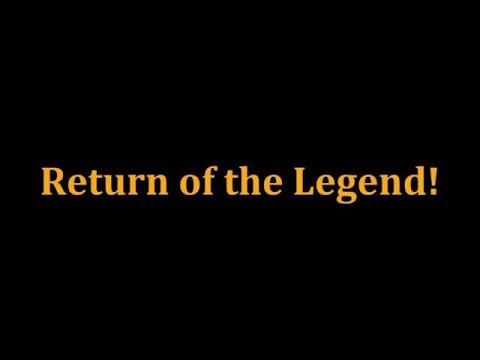 I am supported by the Almighty King of Unvierse with endowed holy powers to remain immune and never die from any wave of corona virus without using any scientific vaccines of medical doctors by the Mercy of ALLAH (اللہ)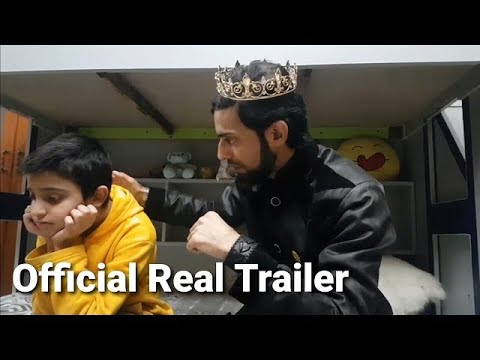 ALLAH (اللہ) created and brought the storm of corona virus in all over the world. To Him belongs the Kingdom of the Heavens and the Earth. He gives whom He wills without measures.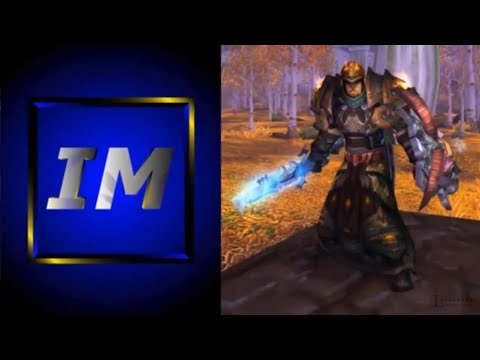 Indeed, I am Legend of ALLAH (اللہ) the God of Islam!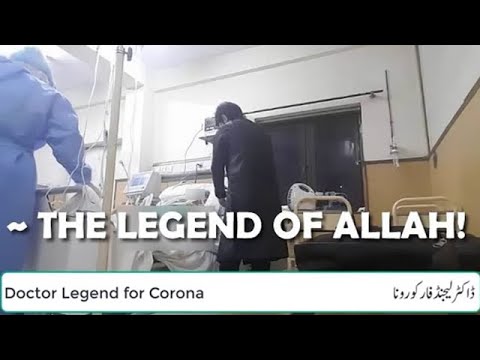 I have returned with ALLAH (اللہ) The Holy Mighty King of Universe who demonstrated real physical miracles in this world.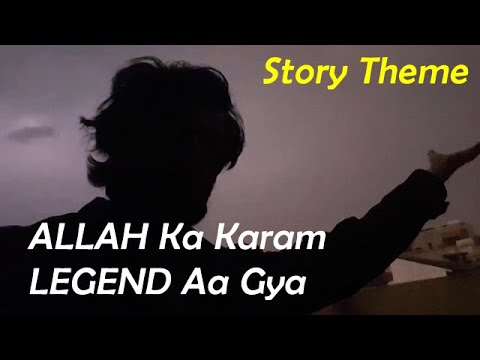 I am most grateful and thankful to:
ALLAH (اللہ) the Holy Mighty King of Universe
MUHAMMAD (ﷺ) the Holy Mighty Prophet of Universe
Then to my parents, spiritual mentor, wife, children and everyone else supported me in transforming myself from an ordinary IT Freelancer into Legendary Freelancer Powered by ALLAH (اللہ)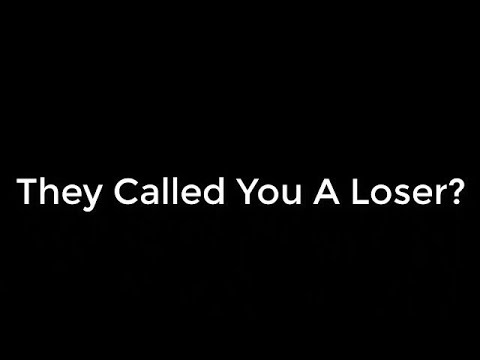 Zeeshan Arshad,
Legendary Freelancer [Powered by ALLAH]

Let See What Happens!
May 7, 2021 (24th Ramadan 1442)
Jumu'atul-Wida
One month later...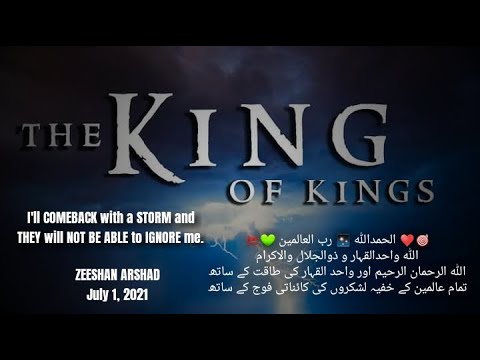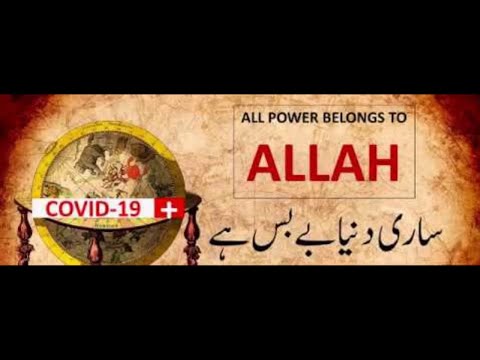 Three months later...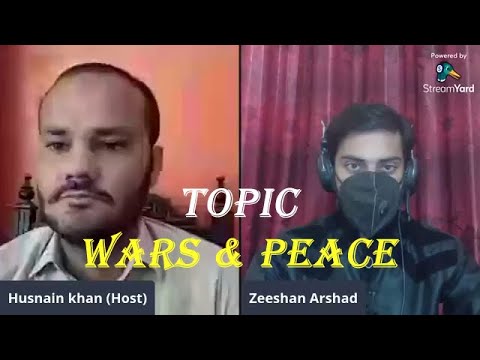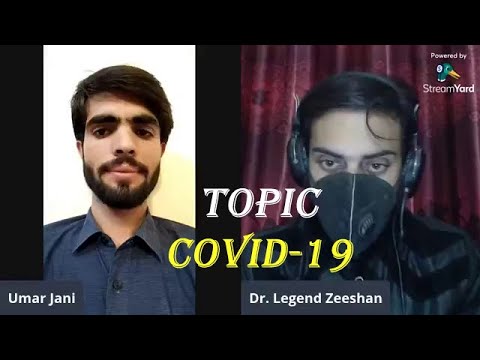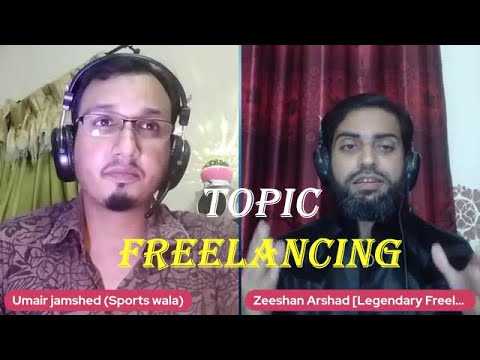 Indeed, ALLAH (اللہ) does what He wills!